Your Destination for Recovery
Get Help Today
100% Confidential
"*" indicates required fields
100% Confidential | 24/7 Helpline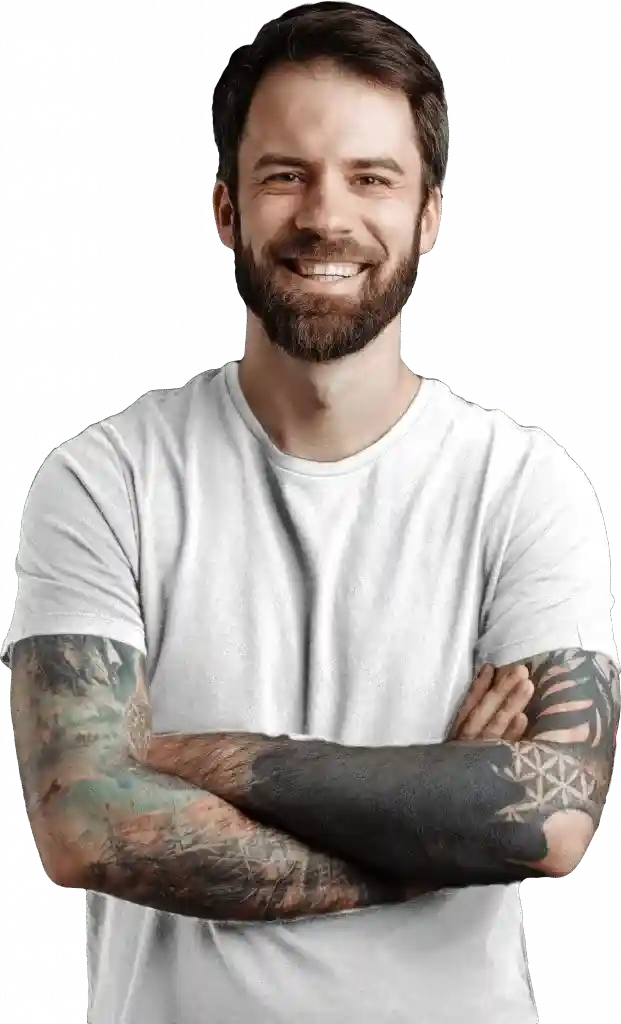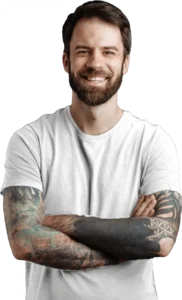 Nationally recognized and fully accredited, evidence-based treatment
Florida's Trusted Leader in Addiction Treatment and Mental Health since 2006
Destination Hope has been a standard bearer among dual-diagnosis addiction treatment centers since 2006. Our renowned, Joint Commission-accredited center offers substance abuse and mental health treatment for adult men and women. As a pioneer in mental health and addiction treatment, Destination Hope boasts many firsts, such as being one of Florida's first Partial Hospitalization Programs (PHP).
We are the treatment program that many other Florida drug rehabs have modeled themselves after. We have been helping thousands of adults transform their lives since 2006. Don't settle for anything less than the authentic Destination Hope recovery experience you deserve.

Destination Hope has a safe and comfortable medical detox within our own facility. That means that you or the person you love can regain their health and strength for the work in recovery ahead without transferring between programs. Our patients are always in capable, caring hands here.

Mental health treatment program
Destination Hope is a comprehensive mental health treatment center. Unlike the majority of dual-diagnosis treatment centers, mental illnesses never get short shrift here. In fact, Destination Hope can treat patients for a primary mental health disorder.

Extended care treatment program
The final phase at Destination Hope is our Extended Care Program. Here, our patients find opportunities to test their recovery and put new behaviors and thinking into practice while still benefiting from the structure and support we provide.
meet the destination hope family
view the destination hope facility
We accept most insurances
Did you know that your health insurance may cover up to 100% of your treatment?
Get your FREE health insurance verification now!
We are pioneers in mental health. We represent the gold standard for mental health care and dual-diagnosis addiction treatment. Destination Hope has had a clinically robust, evidence-based treatment program since the day we opened our doors in 2006. People trust Destination Hope because of our commitment to thorough diagnosis, and our uncompromising quality of care. Continuously raising the bar in the treatment of mental illnesses, including addiction, is our legacy. We stand ready to help you or the person you love transform their lives for good. 
"*" indicates required fields
Dual-Diagnosis Addiction Treatment and So Much More
We Treat Hearts and Minds
We believe treatment for addiction and mental health disorders is an opportunity for transformative change. Destination Hope has much more to offer than simply a safe and comfortable place to get sober. We help people reinvent their lives so they can realize their true potential and become the best version of themselves. That's a tall order, but Destination Hope has thrived in the most competitive addiction treatment environment in the country for a good reason.
We are wholly invested in the success of our patients and we do not compromise when it comes to the quality of care we provide. Destination Hope continues to innovate year after year as well. Never satisfied to rest on our laurels, we follow the science and latest research in addiction medicine. We were offering evidence-based addiction treatment long before it became an industry buzzword.
Fort Lauderdale Addiction: Understanding and Finding Help
Destination Hope is a mental health treatment center. For us, dual-diagnosis isn't simply a bullet point on a list.  Addiction is a mental health disorder, but it's only one of many. At Destination Hope, disorders, like depression or anxiety are just as carefully diagnosed and treated as addiction is. Too many drug rehabs do the bare minimum required to call themselves a dual-diagnosis program. Some even attempt to treat mental illnesses they really aren't  even qualified or capable enough to resolve. 
Improperly treated co-occurring disorders are a major cause of relapse. Addiction recovery is challenging, even without a secondary psychiatric diagnosis. Many people with unresolved mental illness find themselves addicted due to efforts to 'self-medicate'. Destination Hope takes a thorough approach to ensure proper diagnosis and treatment. This is how we became the standard-bearer for substance abuse and mental health treatment Fort Lauderdale.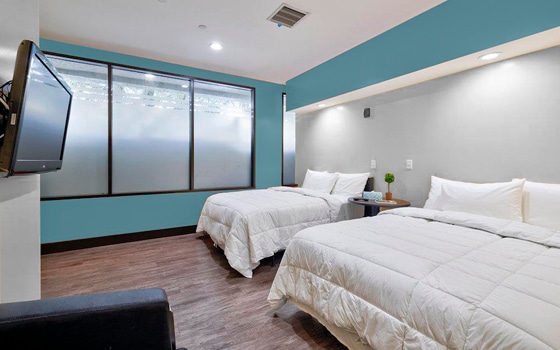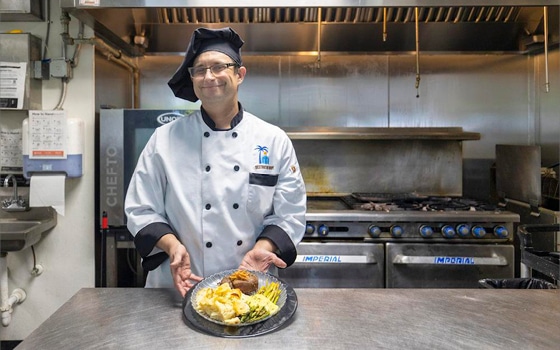 Setting the Stage for Successful Recovery
As many as 70% of patients in addiction treatment have a co-occurring disorder. Yet only 18% of drug and alcohol treatment centers qualify as dual-diagnosis. At Destination Hope, we see that every who patient comes to us receives an accurate diagnosis. Whether addiction or mental illness is their primary concern, they will get a comprehensive diagnosis and care to ensure successful recovery.
Many things set Destination Hope apart from other mental health and addiction treatment centers. Perhaps the most important is our robust clinical program and our dedication to treating a wide range of mental health disorders. We believe this is the only way to facilitate complete recovery that can stand the test of time. That is what it takes to ensure that every patient has the best possible chance for success. 
100% Confidential | 24/7 Helpline